OUR SYNERGY, YOUR ADVANTAGE
Transfer of The Technical Know-How
HELPING YOU SETUP THE INFRASTRUCTURE YOU NEED
Our vast experience in the pre-fabricated construction sector gives us the unparalleled ability to partner with you.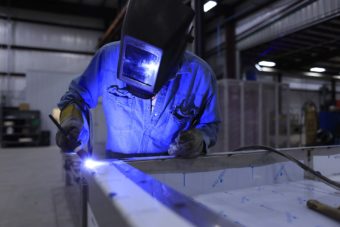 Concrete Batching Plants – Fixed & Mobile
 Feeder systems for Concrete Batching Plants
Concrete Mixers (Planetary & Twin-Shaft)
Automatic Block-Making Machines – Mobile and
Stationary Systems
Concrete Pipe Machines
Overhead Tipper Systems for Transport of Concrete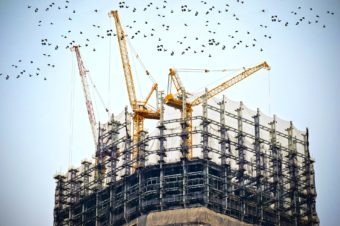 Pre-Cast Buildings in Concrete, Steel, 

Aluminium and Glass for:
Industrial & Commercial Complexes;
Shopping centers;
Hospitals;
Schools, Gyms and Residential Infrastructure.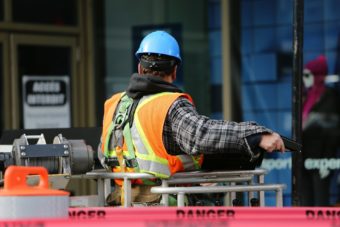 Technology transfer as a mechanism for improving construction industries in developing countries.
Proposed implementation roadmap
With over 40 years of leadership in
Italy's pre-fabricated
construction sector.